It's already that time of the year–my favorite might I add. All the DM's and emails regarding places to get beautiful plus size gowns are flowing in. Of course, I got all the tea! Although I don't go to many fancy balls or events, I love looking at the grandiose measures that people take to look their finest.
With that said, I put together a list of over 50 dresses to prepare you this season. But before I get into it, please take your measurements. Two years ago, I bought a 500 dollar dress that I simply fell in love with. I assumed that my size 22 was universal and when I got the dress, it couldn't go past my hips. IN FACT, I needed a size 26 for that specific brand. .
Once you've located the size chart on the brand's page, take down your measurements and determine what size you wear.
If you need a step by step approach or you are better with visuals, take a look at this video. It shows you how to not only measure yourself but how to match it up with measurements on a size chart.
Now onto the fun stuff! Although I've only listed 6 brands, they are packing a punch for this season! To view the entire selection, just press the arrows on the carousel below.
Although you may see 5 listed, there are way more selections when you press the arrows.
Eloquii
Of course a fan favorite over here! Eloquii constantly rolls out new items so make sure you check them out frequently!

Torrid
Torrid really diversified their options this year! I'm talking about ALL THE WAY UP! I am so here for this!

Nordstrom
Nordstrom is definitely one of those brands that you have to pay close attention to the size chart. Since Nordstrom carries so many designers, each brand will vary. Also, I've noticed that designers for high end plus size clothing often need to size up. Make sure you pay attention to the size the chart.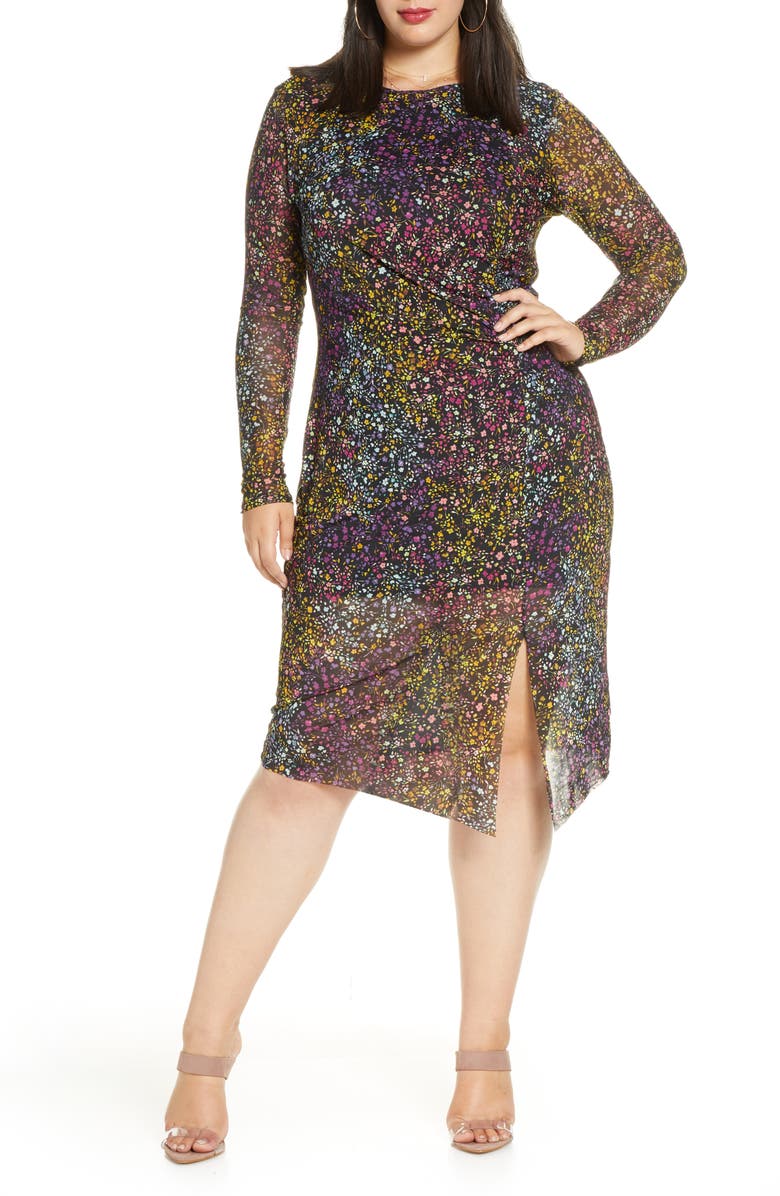 ASOS
It's been a while since I've featured Asos on the blog. That's going to have to change soon because their latest drop is so trendy and sophisticated! I like it a lot!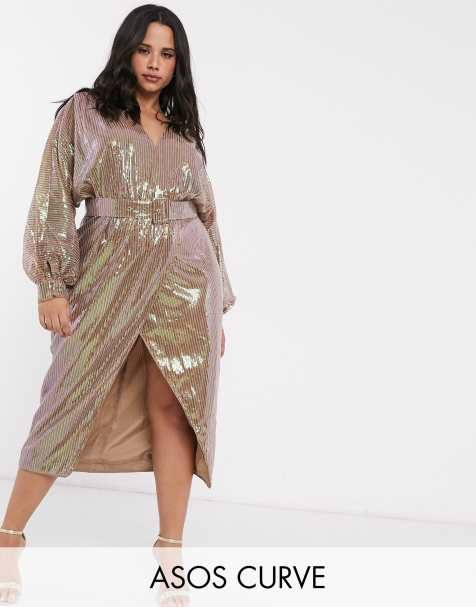 Simply Be
Simply Be has always been a one-stop-shop for me. From loungewear to wedding dresses, I've pretty much seen it all on Simply Be.

Amazon
Of course, Amazon would have to make it to the list because they are truly growing when it comes to offerings for plus size fashion. Essie Golden posted a beautiful ball gown the other day, and let's just say, I am hooked!

Well there you have it, lots and lots of dresses to choose from! Please tag me so I can repost if you got a dress from one of these places! Til next time, Char.